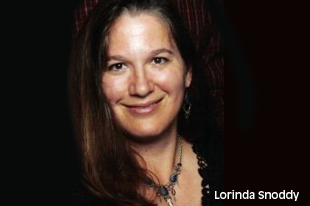 Lorinda Snoddy, MMP, LMT #1000 holds a Bachelor's degree in Marketing & minor in Psychology from the University of North Alabama. After working in the career of business and customer service for 15 years, in 1999 she was able to achieve her childhood dream by going back to school at Decatur School of Massage Therapy where she received her certification in massage therapy. She became a licensed massage therapist in 2000 and Certified Medical Massage Practitioner in 2005. She was a water fitness instructor for 6 years and has been a wellness consultant with Juice Plus since 2006. She had completed many hours of continuing education and volunteers in schools and communities.

She has been a member of the Northwest Alabama Massage Association since its inception. She served as president of NAMA in 2004, 2007, 2008 & 2009. She also served as vice-president in 2003 & 2006 and treasurer 1 year. In addition, she built and services the web site for the group and helped with various projects. She is also a member of the Associated Bodyworkers and Massage Professionals, Better Business Bureau and the Shoals Chamber of Commerce. She was recognized by the Cambridge Who's Who and became a member in 2008 & 2012, 2013 and by The National Association of Professional Women in 2008.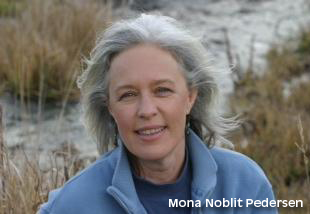 Mona Noblit Pedersen, LMT #2121, She graduated from Loretto high school in 1977 and from the University of North Alabama four years later with a degree in industrial hygiene chemistry. She moved to Lynchburg, VA for 20 years and raised her family there and worked as government regulator to help protect the water and the air. Something she felt called to do when she was 12. In 2002, she got "hooked" on pottery. Working with her hands in clay, led her to want to be a massage therapist. So in 2005, she quit her "regular" job and went to the BTI massage school in Silk Hope, NC. Currently, she is creating pottery at Halleluja Hands on North Wood, and has filled some shelves with lovely pieces at the new Indie spaces in downtown Florence.
She moved back to the Shoals area in 2006 and began practicing massage. You can find her and some of her pottery at Angel Touch Massage and Wellness center on Middle Road. In Virginia, she studied with a couple of awesome yoga teachers, who were also massage therapists. They provided her inspiration to teach yoga and do massages, because the work together is so synergistic for healing.